We want announce that Riddle Studio is open. A new Photo/Video corner in our little humble office.
About Riddle Studio
---
Riddle Studio is meant to be a place for a simple and quick Photo or even a Video-shoot. It has a 3m x 2,8m wide all with 3 different backgrounds – White, Black & Chromakey, together with 3 simple soft-boxes. It provides most of the tools you need for a successful and pleasant photo or filming session.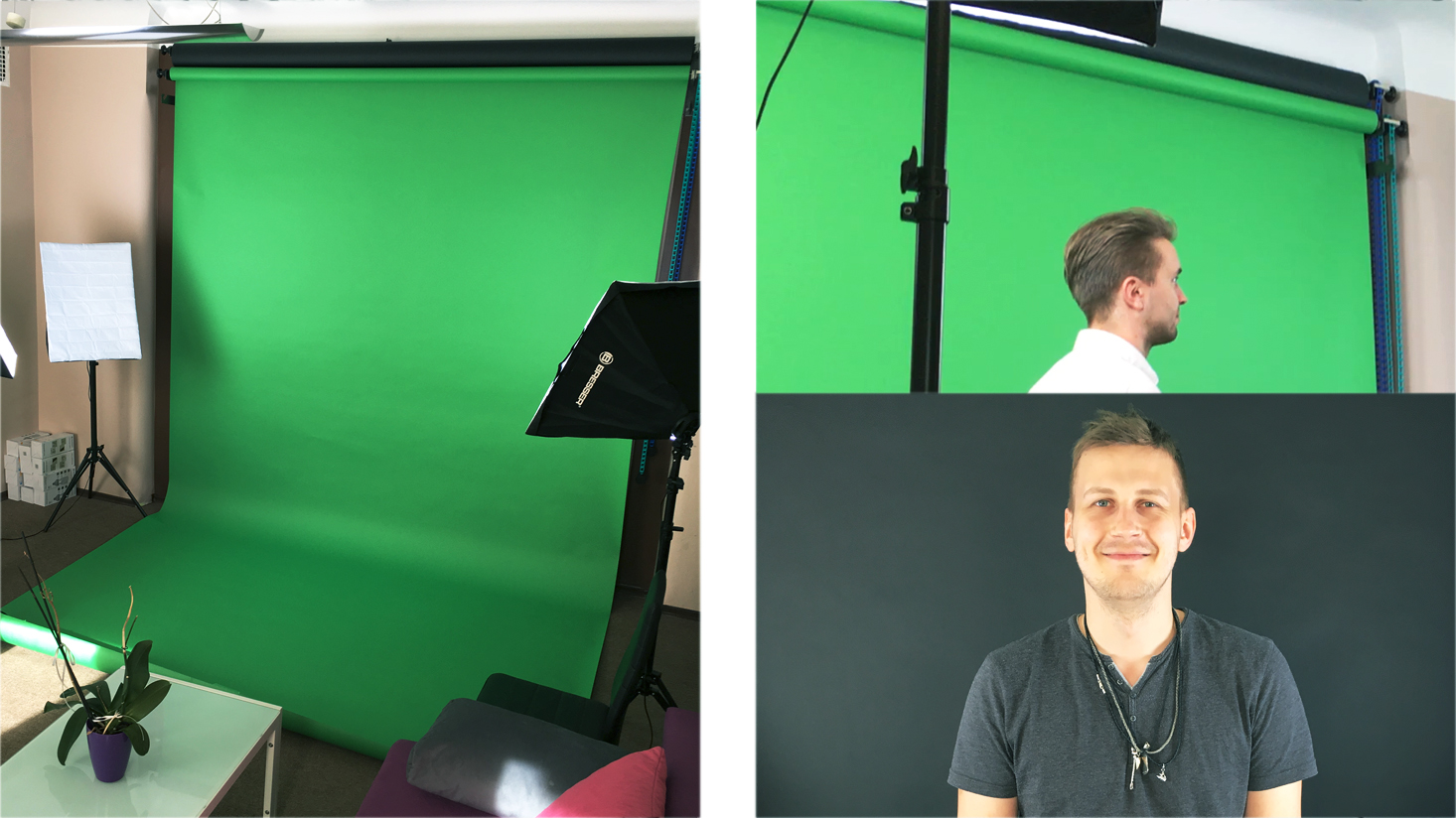 Accessibility:
---
We are happy to share our little space with others, who want to create content. Our very first guest was Singapūras Satīns with a video-shoot for their #PaliecPieManis video.
Our Plans:
---
Now we can work to a brief or manage a client's Photo or Video projects from small to medium productions in-house. Offering the opportunity to improve Product, eCommerce, editorial and presentational material.

Assistance:
---
Since, we are here, than a talented team can usually lend a hand or provide with the necessary expertise to any project.

Other Information:
---
If you are interested on collaborating on a project or just want use the facilities, let us know hello@riddle.lv
We are ready for our close-up 🙂